Export Services
> Crown International
MILL SCALE EXPORT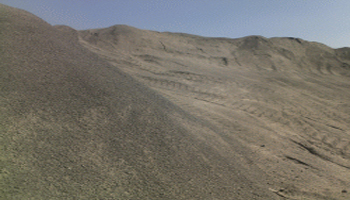 Company : Crown International
Country : Saudi Arabia

We offers fine quality Mill Scale with 70% Fe and very low chromium content. Mill scale, supplied by us, is highly demanded in construction industry, steel plants, foundries, etc. This Bluish colored powder is a composition of iron oxides and is excellent option for use in blast furnaces. Mill Scale, provided by our company, can be availed easily at very pocket friendly price. We have established ourselves as one of the foremost Mill Scale Exporters from K.S.A.

Mill scale is the flaky surface of hot rolled steel, iron oxides consisting of iron (2, 3) oxide, hematite and magnetite. Mill scale is formed on the outer surfaces of plates, sheets or profiles when they are being produced by rolling red hot iron or steel billets in rolling or steel mills. Mill scale is composed of iron oxides mostly ferric and is bluish black in color.It is usually less than a millimeter thick and initially adheres to the steel surface and protects it from atmospheric corrosion provided no break occurs in this coating.
TRANSPORTATION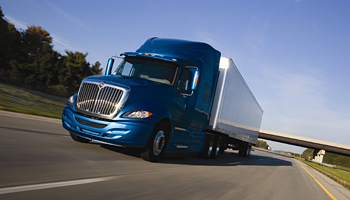 Company : Crown International
Country : Saudi Arabia


Crown offers TL (truckload) and LTL (less-than-truckload) services. With our experience and vast network, Crown is able to provide dedicated fleets, rail service and other client specific/project specific trucking services. In the U.S. and in Europe, knowledge of oversized and out of gauge trucking permitting procedures and transit regulations are critical to on time performance. Overseas, especially to developing country project sites, the specialized trucking equipment required for transit of heavy and out of gauge cargo can be scarce. Intimate knowledge of specialized trucking capabilities is another aspect of Crown services our clients depend on.
BILLETS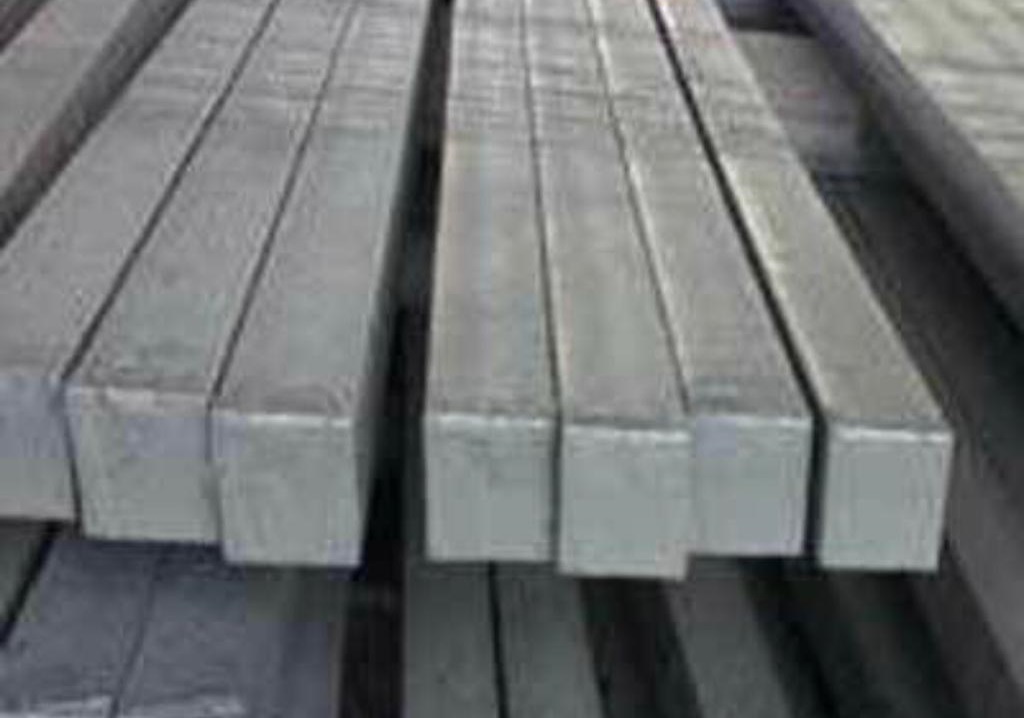 Company :Crown International
Country : Saudi Arabia




DIRECT IRON REDUCTION
Company : Crown International
Country : Saudi Arabia

Direct-reduced iron (DRI), also called sponge iron,is produced from direct reduction of iron ore (in the form of lumps, pellets or fines) by a reducing gas produced from natural gas or coal. The reducing gas is a mixture majority of hydrogen (H2) and carbon monoxide (CO) which acts as reducing agent. This process of directly reducing the iron ore in solid form by reducing gases is called direct reduction.


BASE OIL EXPORT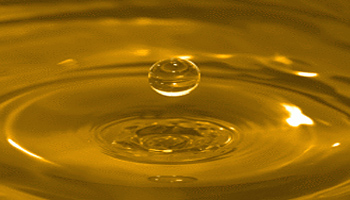 Company : Crown International
Country : Saudi Arabia

Base oils are the building blocks used to manufacture lubricants, such as motor oils, for consumer and commercial uses. The base oils are shipped to regional supply hubs in significant lubricant markets.